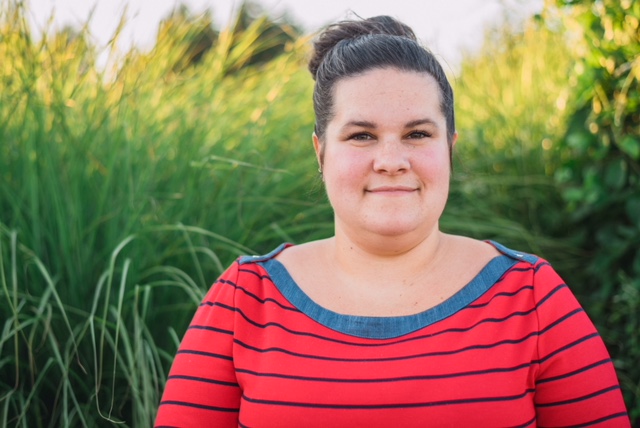 Amanda Wilson, LMT, RMT
Clinic Director
Amanda grew up in the lower mainland and after post secondary education wanted to pursue a career in healthcare. She graduated from the Maui School of Therapeutic Massage in 2007. She worked as a Licensed Massage Therapist and took courses in orthopaedic techniques in order to enhance her skills. Upon returning to Canada, Amanda opted to complete the 3000 hour RMT program at the West Coast College of Massage Therapy in New Westminster. Since graduating in 2013, Amanda has spent time honing her skills in many different areas of massage, some including sports, ICBC injuries, prenatal care, PTSD, and pain management. It is through her different experiences that she focused in on her passion for Women's Health.
Amanda believes continuing education is an essential part of being an RMT.
She is passionate about being able to help her patients reduce their pain and increase their quality of life.
When not treating patients, Amanda enjoys spending her time with her young family outside in the fresh air, traveling to foreign lands, doing DIY's around the house, and eating delicious food.
Dr. Shervin Ranjbar, B. Sc. (Hons), M. Sc., D. C.
Chiropractor
Dr. Shervin is a proud Langley resident and a passionate Chiropractor that champions movement, physical activity and the proactive upkeep of the body.  He holds multiple degrees in Kinesiology and Health Science, a Doctorate in Chiropractic and various certificates in personal training and Exercise Physiology.
With Dr. Shervin, you can expect an honest and efficient assessment, effective communication of your diagnosis and comprehensive treatment planning that focuses on your expedited recovery.  Your plan will include effective chiropractic treatments and complementary supplemental options including Massage, Physiotherapy, Kinesiology, Acupuncture, Occupational and athletic therapies to get you better sooner.
Dr. Shervin's Chiropractic treatments are hands on, gentle and progressive.  You will be exposed to slower muscle and nerve release motions, slow and deliberate joint motions, and when appropriate, small quicker motions at specific joints to relieve pain and restore your range of motion.  All patients receive home care that ranges from stretches to functional strengthening of the body.
Dr. Shervin treats a variety of patients of all ages and walks of life.  If you're suffering from any body aches, have suffered a fall or a car accident, you are an excellent candidate for Chiropractic care and recovery.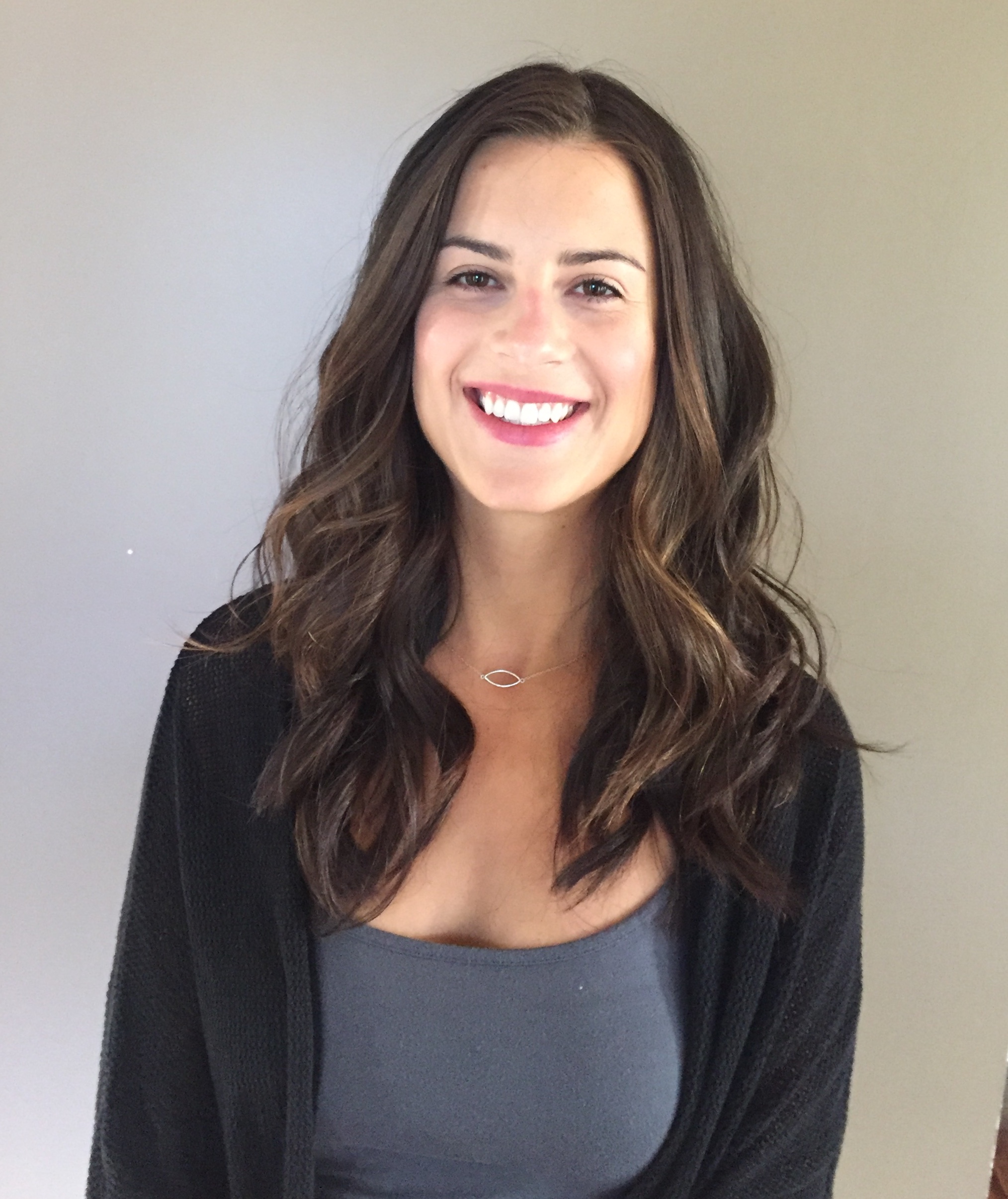 Stefanie Mesic
Massage Practitioner
Stefanie Mesic is a recent graduate of the 2200 hour West Coast College of Massage Therapy program.  She grew up in beautiful northern BC, where she played an array of sports and enjoyed the great outdoors. Always having a curiosity for the human body and a passion for helping people, she knew from a young age she wanted to pursue a career in Massage Therapy.
While at WCCMT, she participated in anatomy labs and multiple Outreach Programs through UBC Sports, The BC Women's Hospital and George Pearson Centre.When Stefanie isn't in the clinic you can find her doing yoga, enjoying nature or cooking for friends and family.
Stefanie is currently awaiting registration in Fall 2018 and is pleased to offer stress and relaxation appointments utilizing Swedish Massage techniques.
Jessica Neufeld
Director of Operations
Christine Matias
Administration
Christine is a trained Medical Office Assistant and has worked in the healthcare field for 15 years.