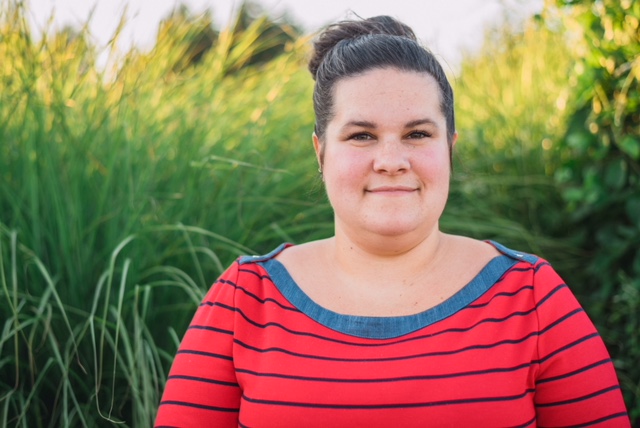 Amanda Wilson, LMT, RMT
Clinic Director
Amanda grew up in the lower mainland and after post secondary education wanted to pursue a career in healthcare. S00he graduated from the Maui School of Therapeutic Massage in 2007. She worked as a Licensed Massage Therapist and took courses in orthopaedic techniques in order to enhance her skills. Upon returning to Canada, Amanda opted to complete the 3000 hour RMT program at the West Coast College of Massage Therapy in New Westminster. Since graduating in 2013, Amanda has spent time honing her skills in many different areas of massage, some including sports, ICBC injuries, prenatal care, PTSD, and pain management. It is through her different experiences that she focused in on her passion for Women's Health.
Amanda believes continuing education is an essential part of being an RMT.
She is passionate about being able to help her patients reduce their pain and increase their quality of life.
When not treating patients, Amanda enjoys spending her time with her young family outside in the fresh air, traveling to foreign lands, doing DIY's around the house, and eating delicious food.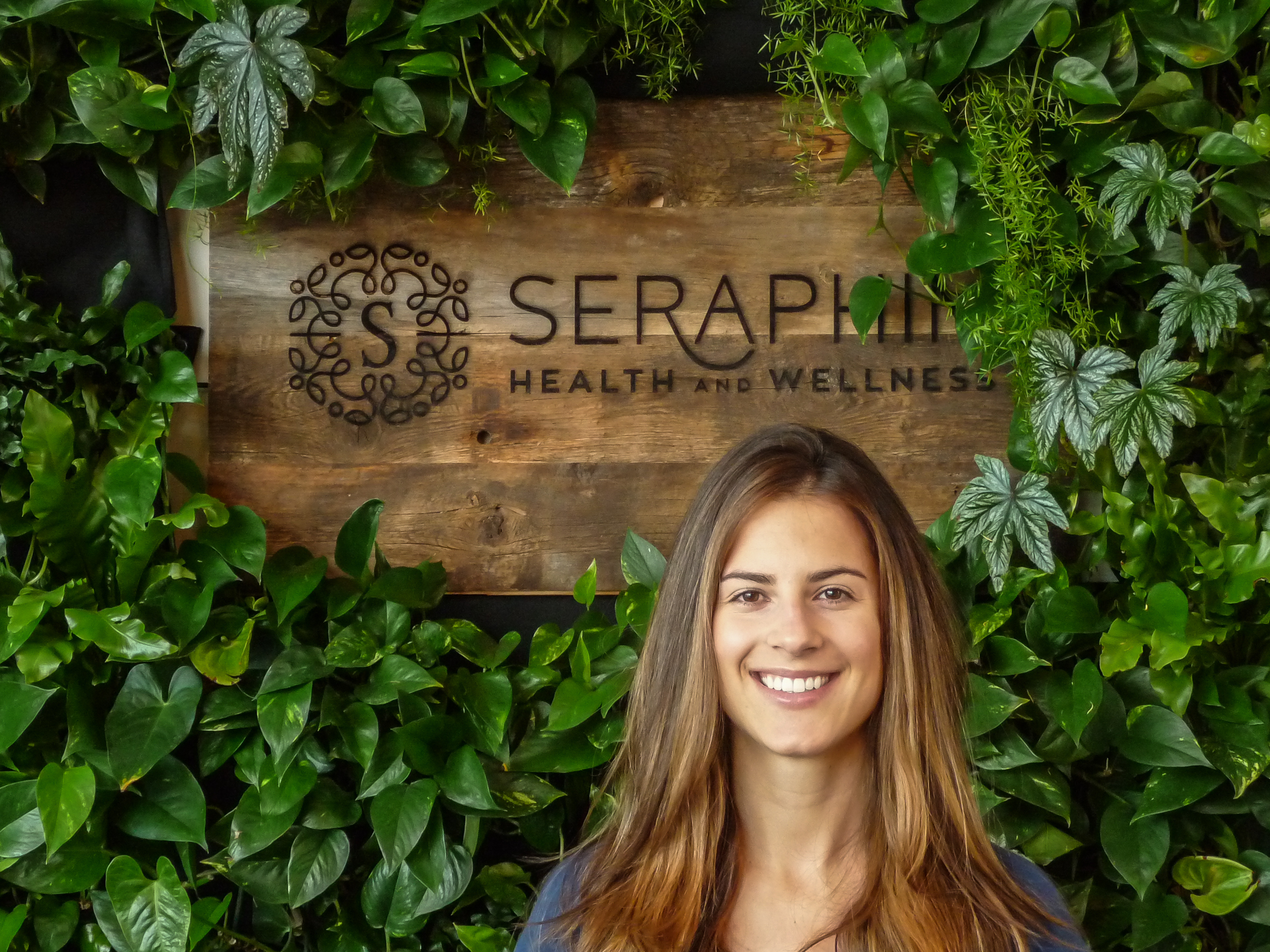 Stefanie Mesic, RMT
Massage Practitioner
Stefanie is a recent graduate of the 2200 hour West Coast College of Massage Therapy program.  She grew up in beautiful northern BC, where she played an array of sports and enjoyed the great outdoors. Always having a curiosity for the human body and a passion for helping people, she knew from a young age she wanted to pursue a career in Massage Therapy.
While at WCCMT, she participated in anatomy labs and multiple Outreach Programs through UBC Sports, The BC Women's Hospital and George Pearson Centre.When Stefanie isn't in the clinic you can find her doing yoga, enjoying nature or cooking for friends and family.
Meghan Butterworth, RMT
Massage Practitioner
Meghan Butterworth, is a graduate of the West Coast College of Massage Therapy program. Prior to becoming an RMT, Meghan completed her Bachelor of Human Kinetics at UBC Okanagan with a focus in Health Promotion. After three years coordinating grassroots programs for provincial sport organizations, Meghan was drawn to continue her healthcare education. Her kind and conscientious demeanour is an asset to our patients and helping them find their specific treatment goals.
When not working, one can find her on the soccer field, enjoying the outdoors, or spending time with friends and family.
Jessie Maccaron, RMT
Massage Practioner
Jessie graduated from West Coast College of Massage Therapy and immediately started working within Langley. She quickly found a passion for pre- and post-partum massages, treating children and musculoskeletal rehab. She enjoys making a positive connection with each of her patients and creating an individualized therapeutic plan that will work towards their personal goals. Jessie has always had an interest in human anatomy and plans to continue studying towards a Bachelor of Health Sciences through Thompson Rivers University.
When Jessie is not working, she is often quilting or hiking and camping in the beautiful mountains with her dog.
Tara Young
Graduated Practitioner
Tara is a recent graduate from the registered massage therapy program at West Coast College of Massage Therapy. Some of her favourite experiences at WCCMT included doing a UBC Varsity athlete outreach, as well as going to G.F. Strong Rehabilitation center. She has a long history of playing sports including softball, basketball, volleyball, and in more recent years, has become a part of the Crossfit community. When Tara is not in her treatment room, you can find her at the gym or spending time with friends and family.
Through her own personal experience with massage, interest in the human body, and passion for helping others is what made wanting to become an RMT an easy choice. She looks forward to seeing and helping you reach your treatment goals!
Jessica Neufeld
Director of Operations
Jessica is an experienced Human Resources and Operations Manager. In her role, Jessica looks after the overall operations and well being of practitioners and staff at the clinic. You can often see her answering the phones, booking, and recruiting the very best to serve our patients.
Jessica endeavors to support our practitioners and employees so that we can provide the very best for our patients.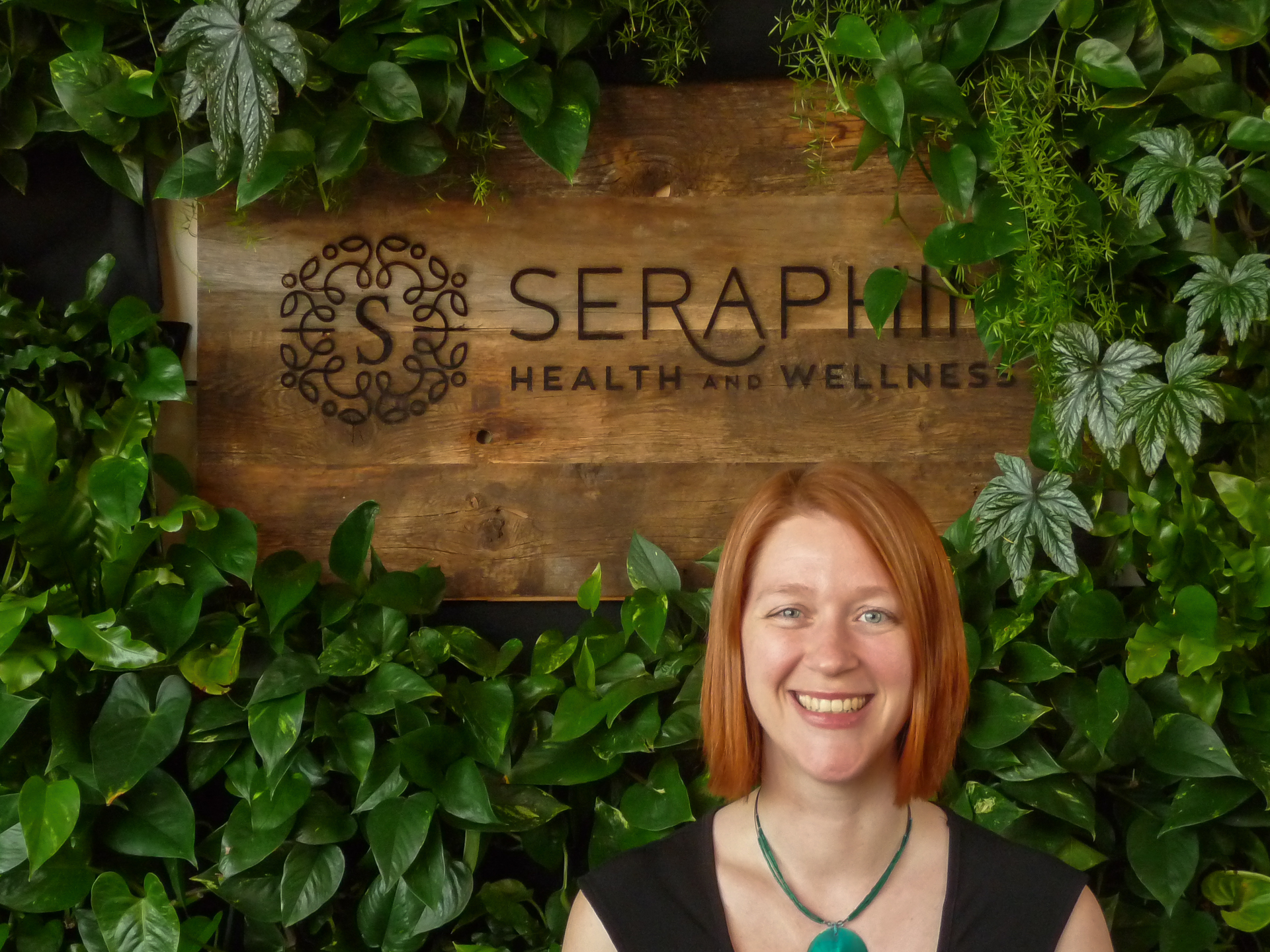 Catherine Warren
Office Manager
Catherine has a passion for health care. Taking after both her parents in this field, Her first experience was volunteering for a hospital in their extended care unit. She graduated from UBC with a B.A. in Sociology. She says it fits well as she just loves dealing with people.
She has been honing her skills for the past 15 years in leadership and management in the non-profit realm. As our office manager, her goal is to make everyone feel comfortable in our space and provide excellent customer service.
Christine Matias
Administration
Christine has worked in the medical field for over 15 years and has always enjoyed helping people. In her spare time, she loves enjoying the sights and sounds in nature. Having several dogs, she loves to spend time with them and her husband outdoors. Her favourite season is Autumn.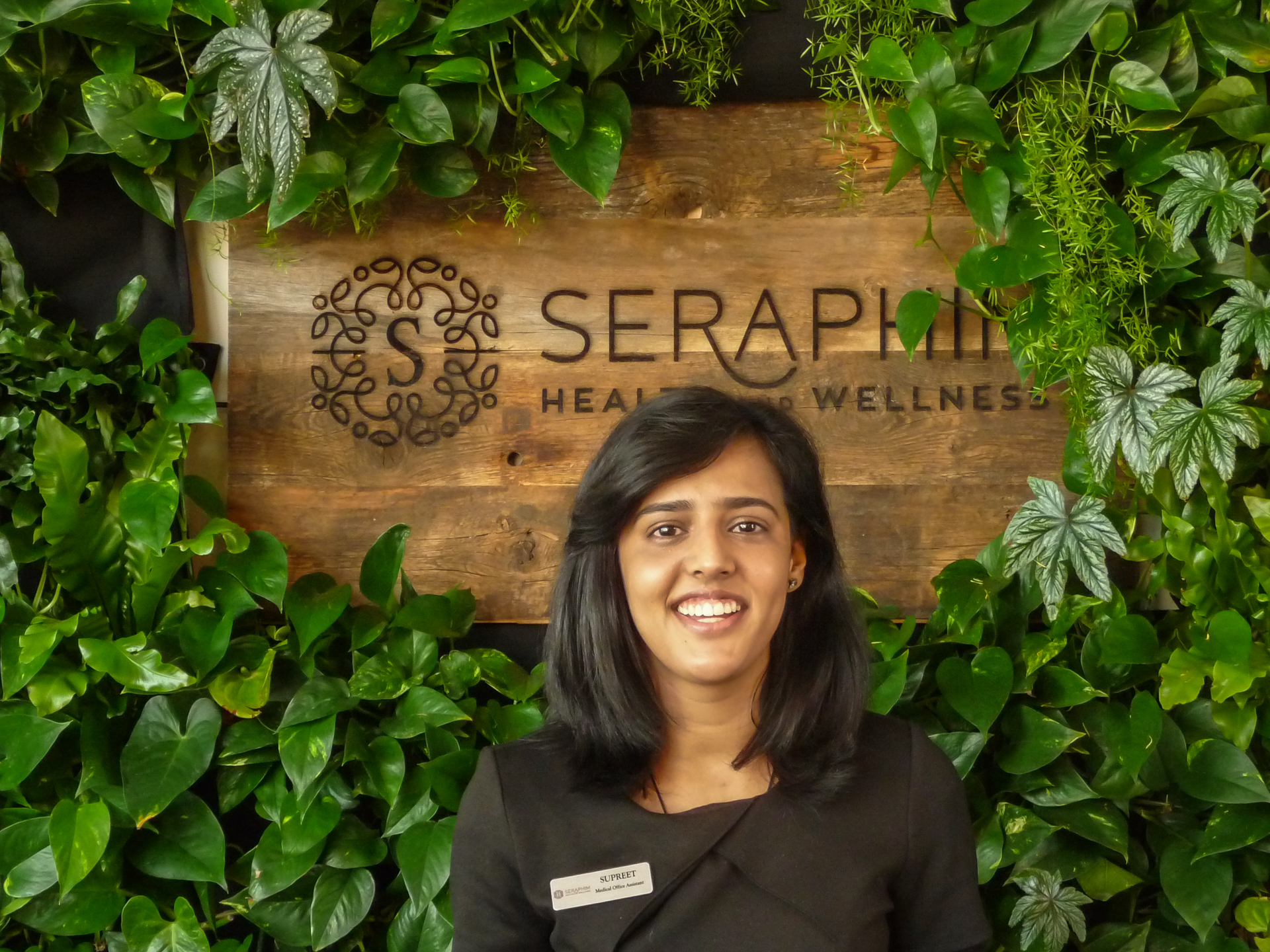 Supreet
Administration
Supreet received her diploma in Health Administration from Northern Lights College in 2018. She has a dentistry background, a keen interest in the administrative field and passion for public health. During her time in college at Northern Lights, she took part in several fundraising projects, and while pursuing her Bachelor of Dental Surgery in India, she participated in camps organized for the schools and rural communities to bring oral health awareness.
In her free time, Supreet likes to listen to music, watch movies, read books, and explore the world!