ABOUT US
We are a group of healthcare professionals who are passionate about our work and have a great sense of pride in our patient care. We have excellent patient rapport and have a strong ability to assess and effectively treat our patients. We care about our community and want to contribute by bringing our accessibility to Willoughby. As a clinic, we also aim to provide healthcare professionals who have a passion for the treatment of women and children's health conditions, including pre and postnatal care.
All of our healthcare professionals are in good standing with their respective association and maintain current professional licenses.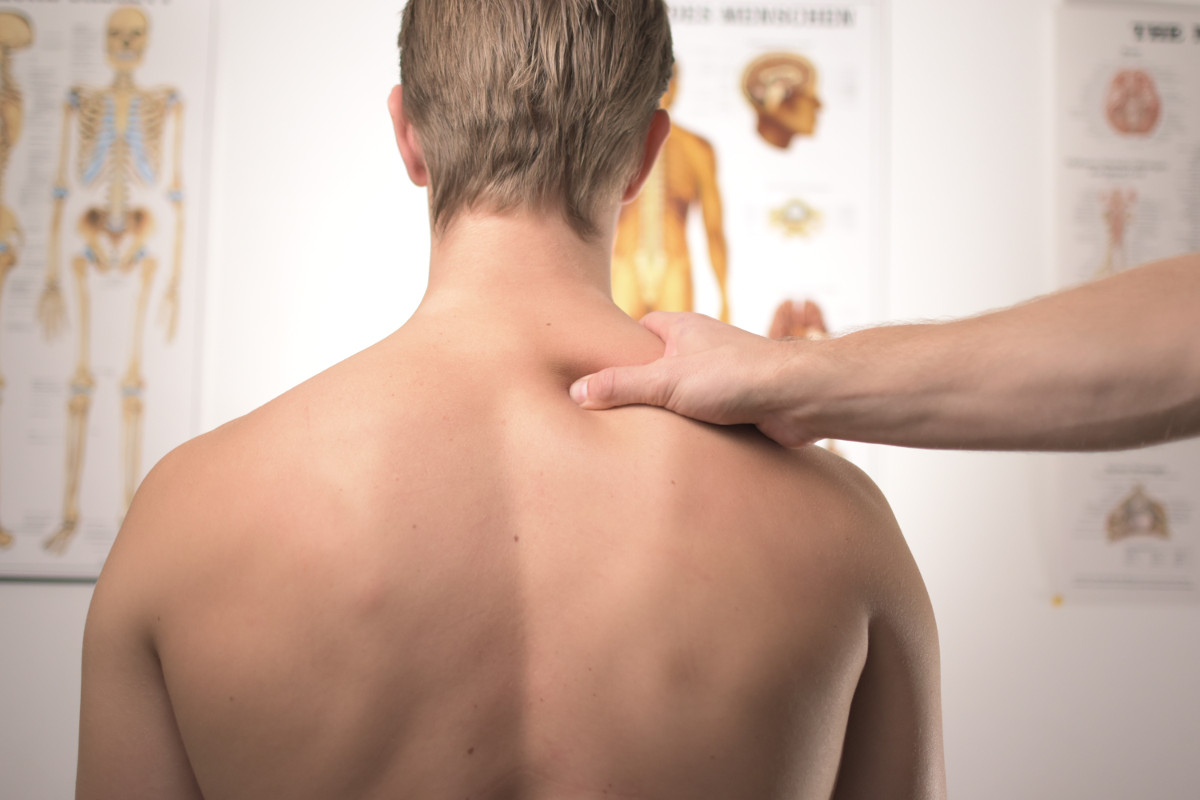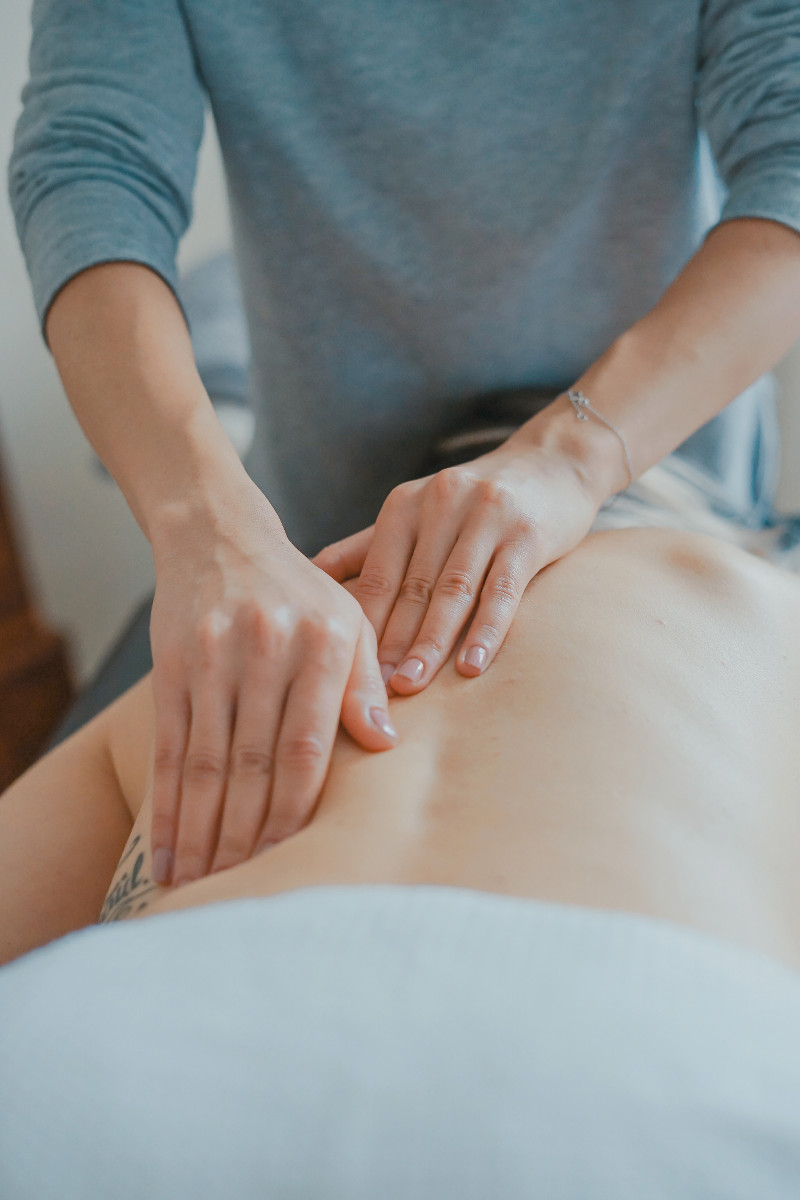 Preparing for your first Visit
Here are a few tips to prepare you for your first appointment at Seraphim Health and Wellness.
You will receive a medical intake form by email once you have booked your appointment. We ask that you fill this out prior to your treatment. If you don't have email, please arrive 15 minutes before your first appointment to fill out the intake form. Please make sure to let our front desk staff know if your reason for coming is ICBC or WBC related.
Please bring the following information with you:

Personal Health Number (PHN)
Doctor referral letters
List of medications or supplements you are taking
X-rays, MRI, or CT Scans
Private/Extended Health Care information, if applicable.

Wear clothing that is comfortable for assessment and treatment such as athletic wear. (Eg: Shorts, sports bras, tank tops)
Your treatment time will consist of a verbal intake, assessment, treatment, reassessment and home care.
We make every effort to ensure that your treatment is safe and effective. The approach to treatment may vary depending upon your condition(s). At any time before or during the treatment you have the right to ask that the treatment or portion of the treatment be discontinued.
Contact Information
Phone: 604-371-0700
Address: UNIT B200 – 20689 Willoughby Town Centre Drive, Langley, BC V2Y 0X7
Cancellation Policy
We require 24 hours notice when cancelling an appointment. We charge a cancellation fee equal to 100% of the treatment fee to all late cancellations and no show appointments. We urge you to call the clinic as soon as you know to avoid a cancellation fee.
Seraphim Health and Wellness